MURAL PORTFOLIO


MURALS
DESIGN
The Jungle - Titmouse Animation Studio, Vancouver BC
collaboration with Jenn Brisson
(2017)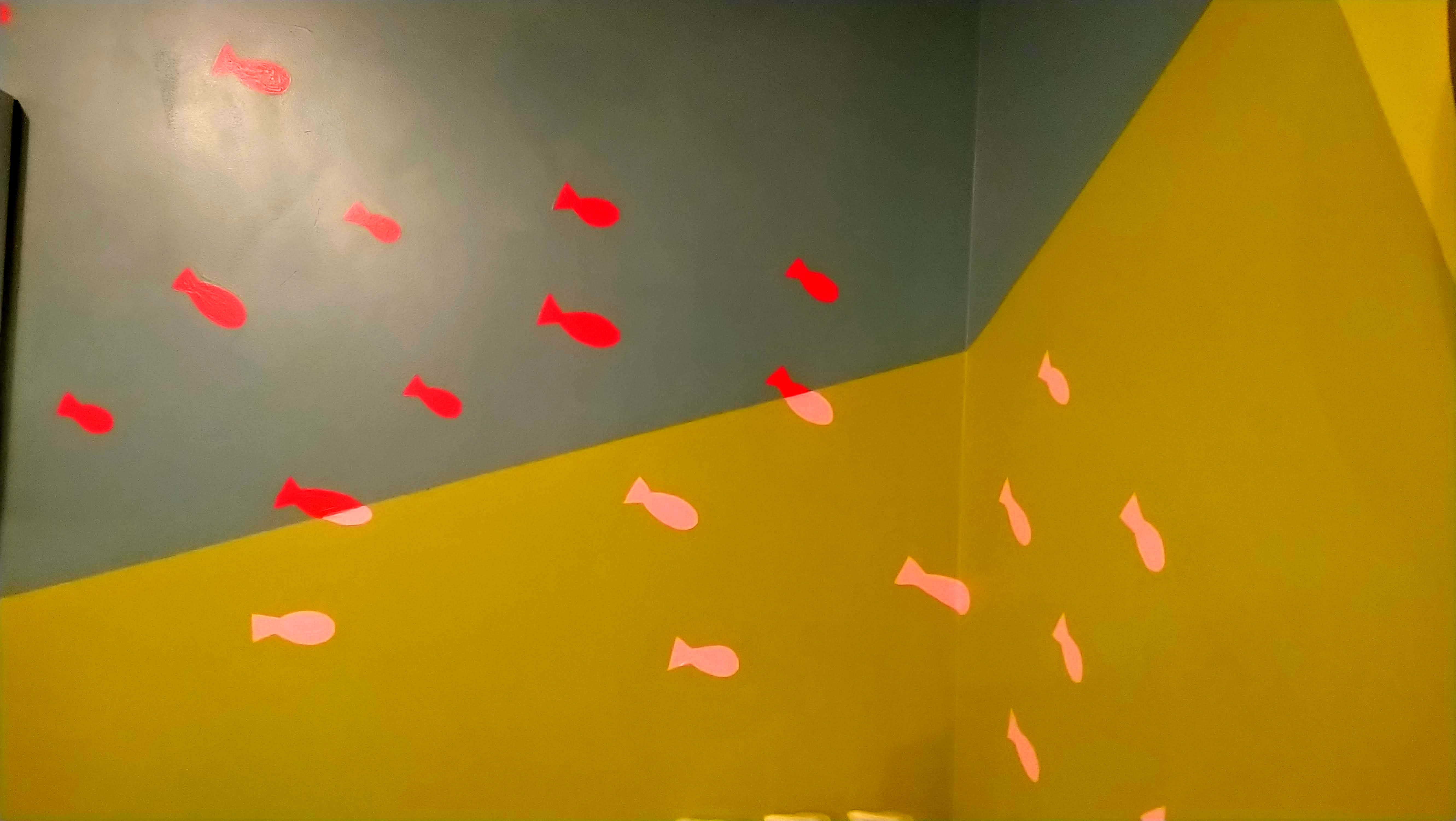 Mural at Field Trip and Co, October 2018, Vancouver, BC. Theme: The Life Aquatic with Steve Zissou and Moonrise Kingdom from Wes Anderson.
Medusa - mural residency at Graniti Murales in Graniti, Sicily.
(2017)

Vancouver Ride- Hastings Planters Painting Program, Vancouver BC. (2017)
Photo : Matthew Neil Johnston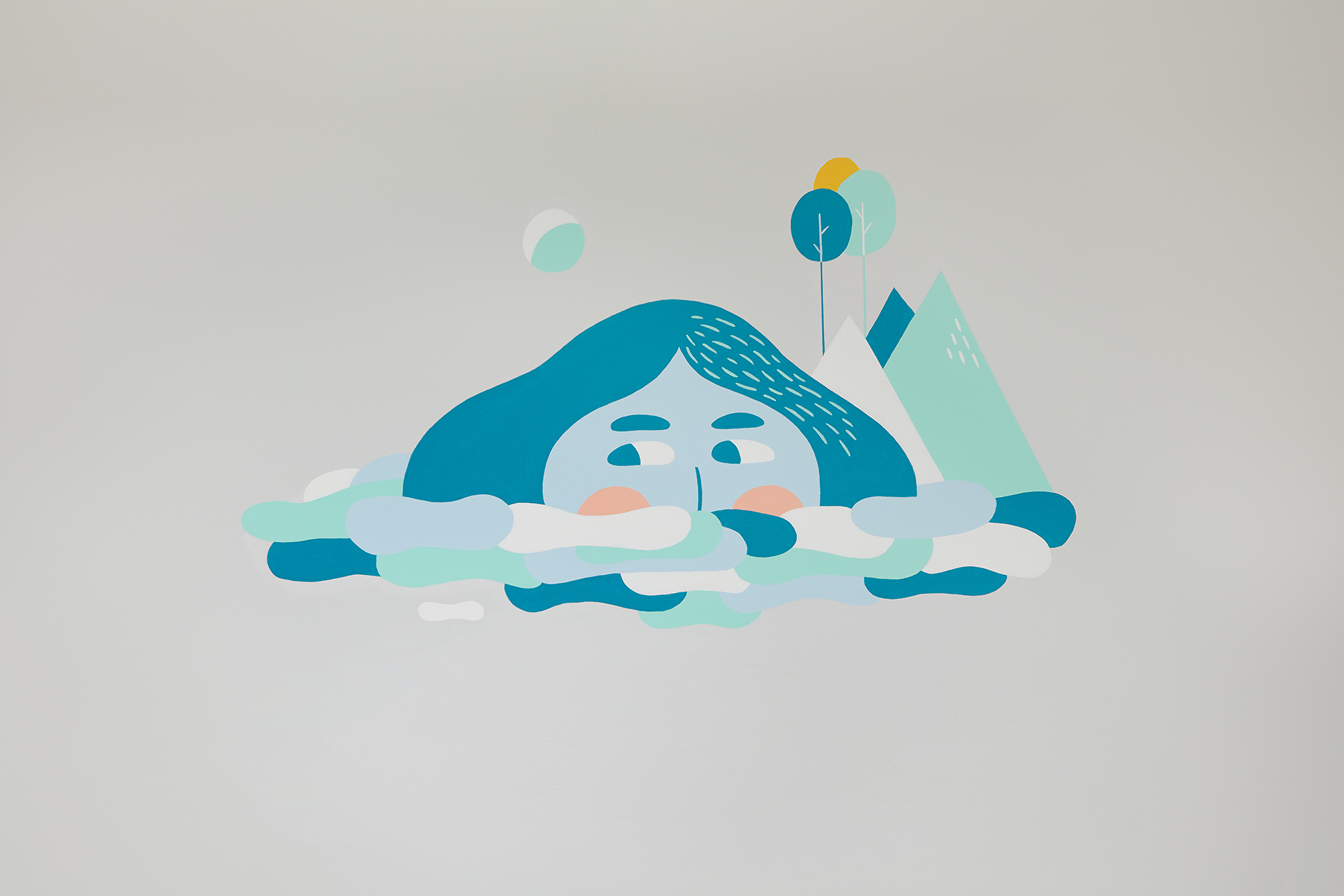 The Wait- The Profile Thurlow, Vancouver BC. (2018)
Photos : Laara Cerman






Sweet Harmony - Mural for the Ambleside Dundarave Business Improvement Association - West Vancouver,BC

Mural : @13feetofftheground

Design : Morgane Billault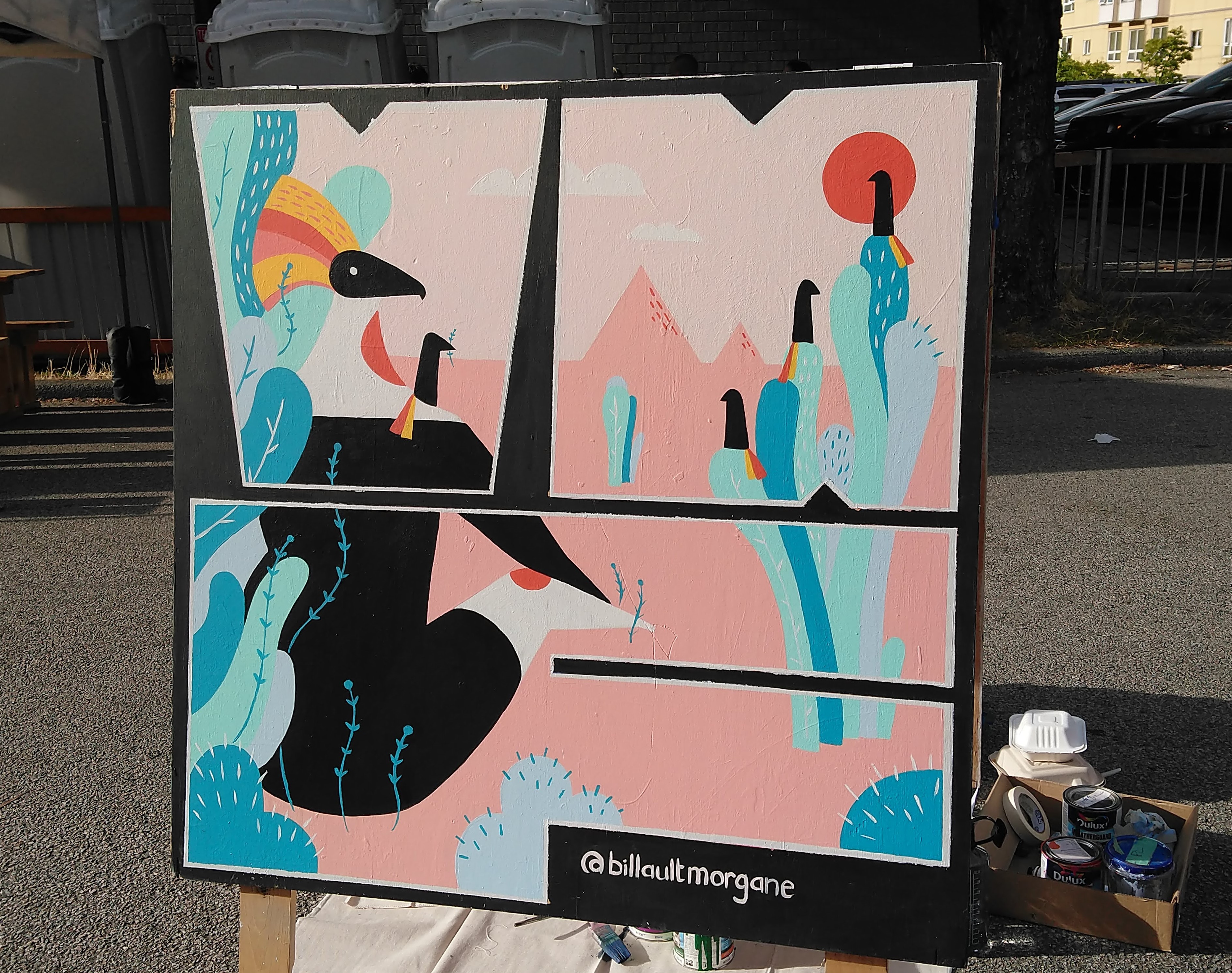 Live painting 'Sandwich Board' for Vancouver Mural Fest 2018 street party.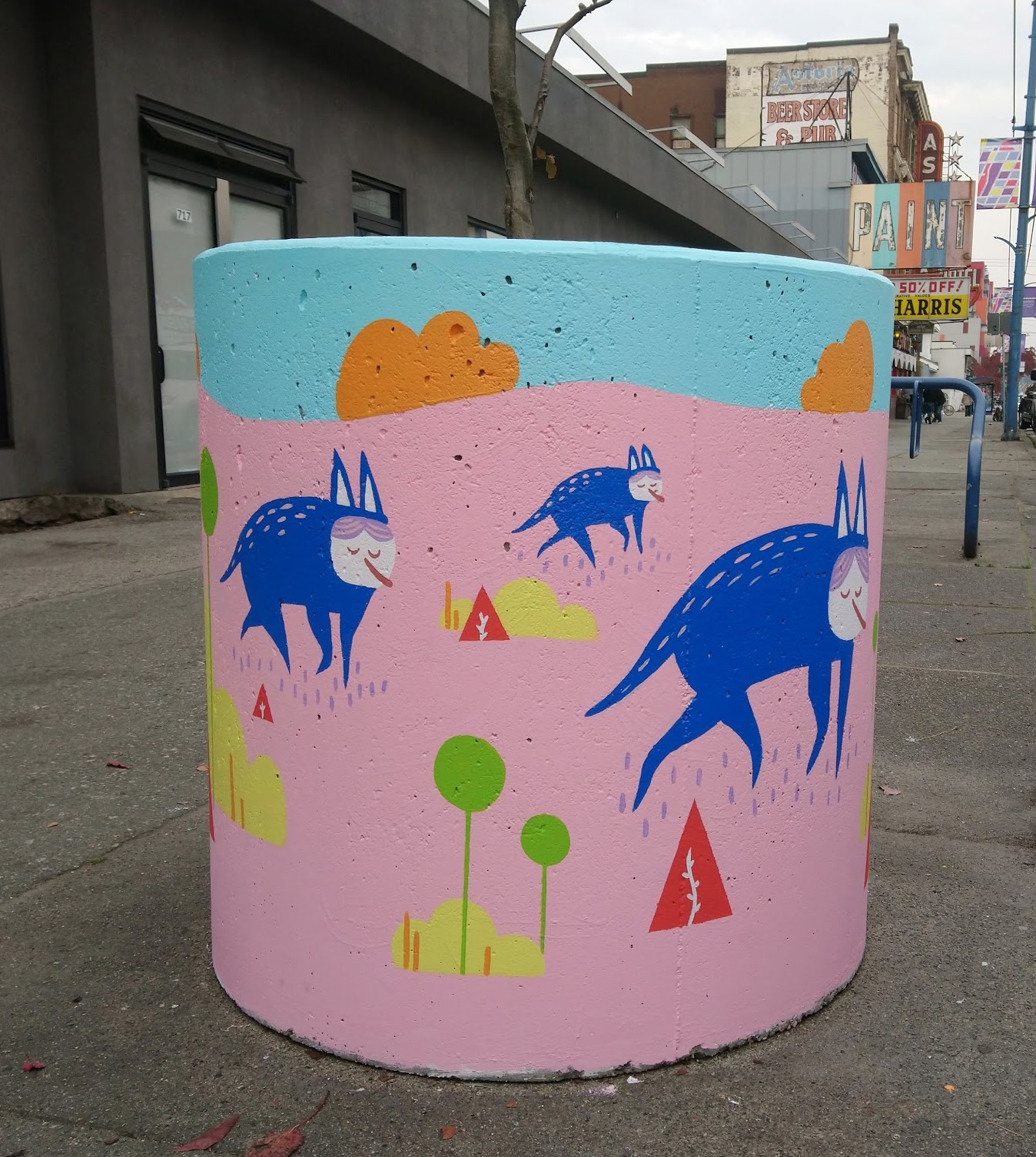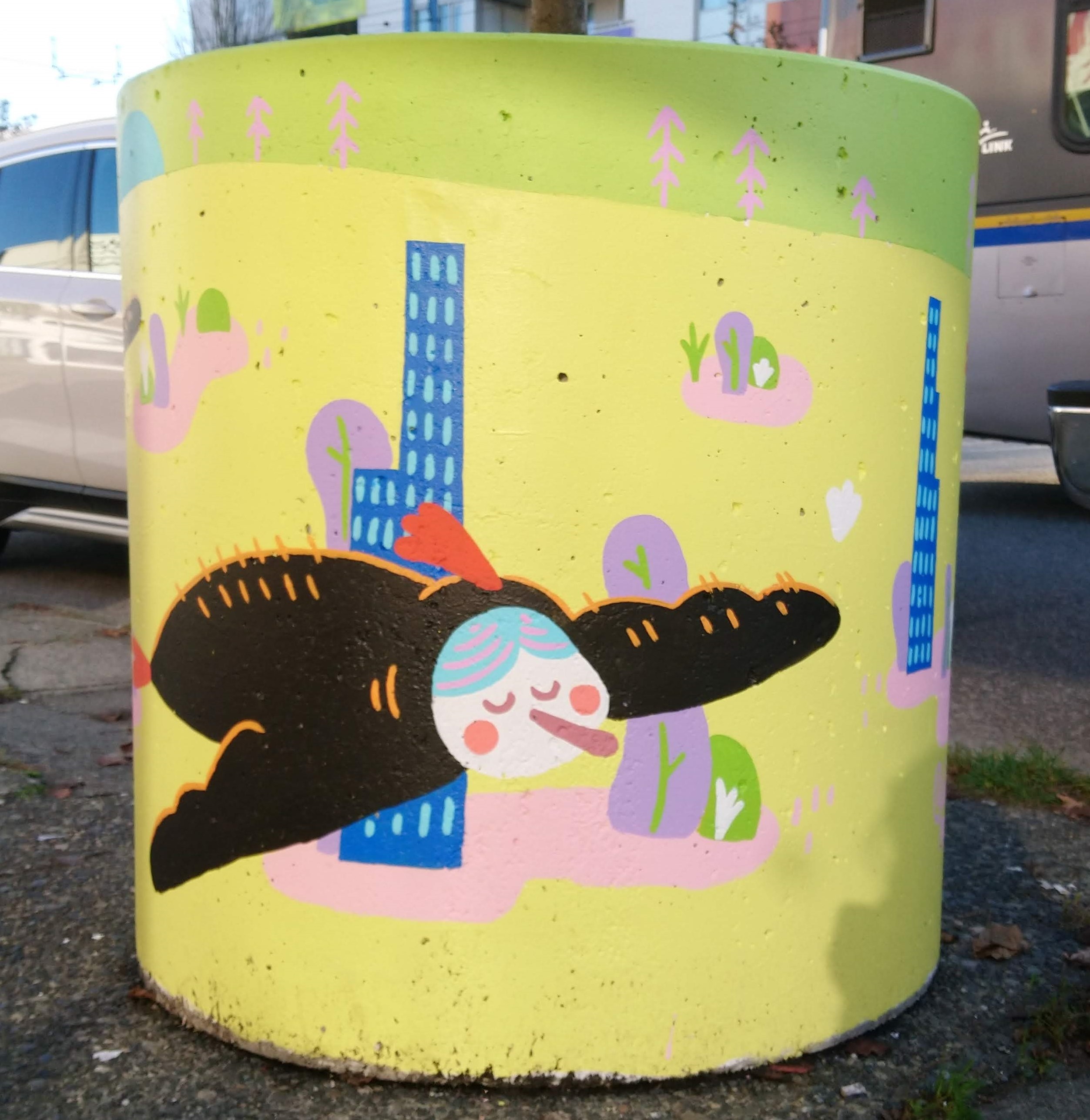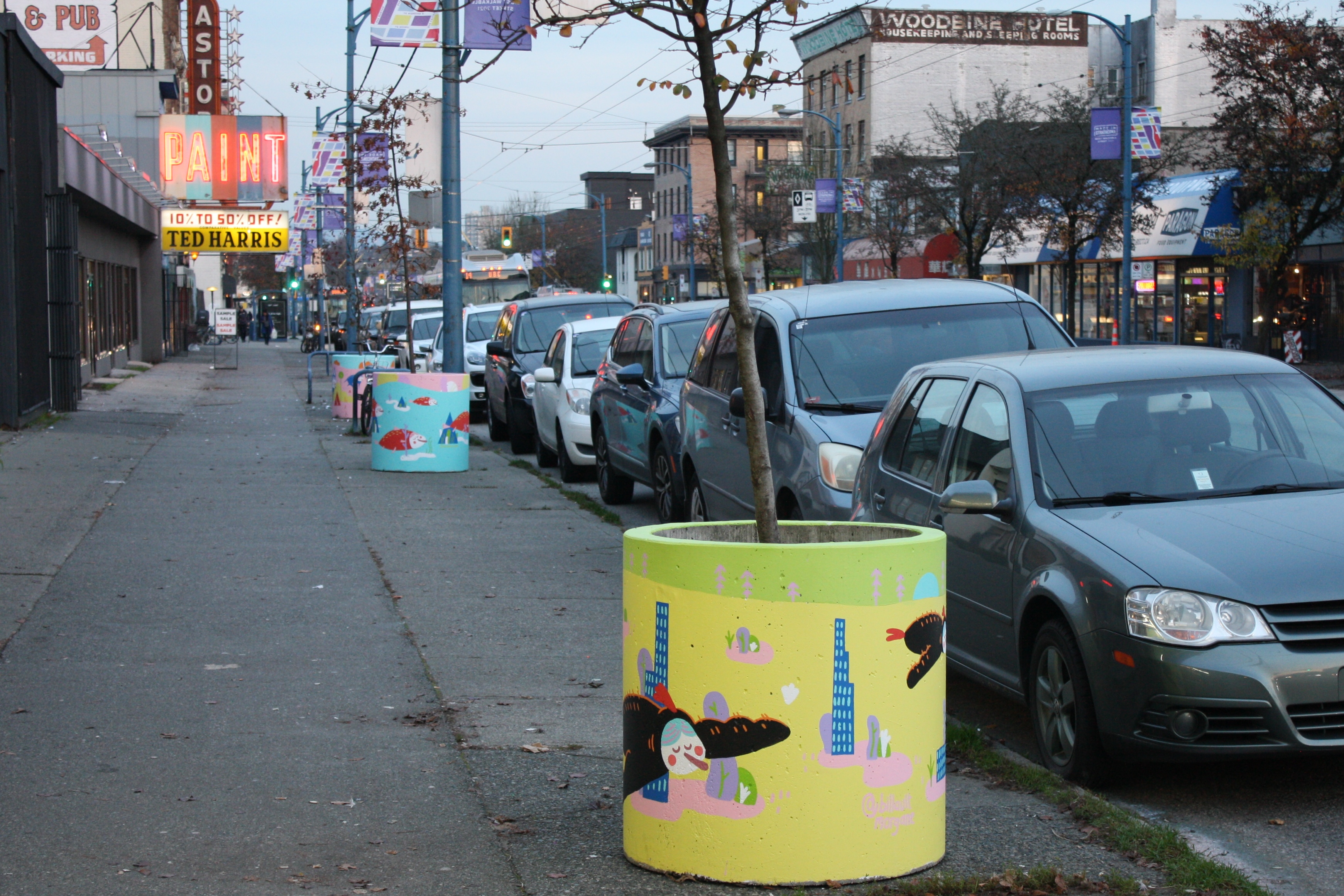 Tree Planters for the Urban Tree Nursery Program, Strachona Bia- 2018, Vancouver,BC.